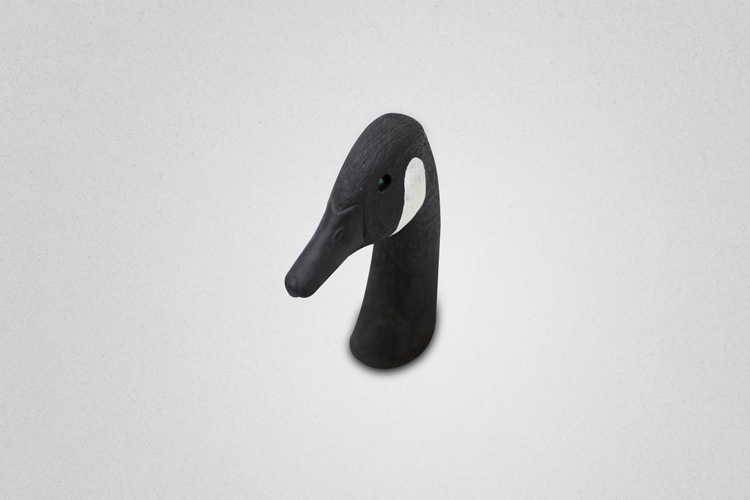 WATERFOWL DECOY HEADS
CHALLENGE
A client bought a waterfowl decoy company, but was facing a huge challenge because the existing decoy molds had been destroyed. Our customer had more than ten waterfowl species that needed new molds.
SOLUTION
Midwest Rubber developed a unique process to remove hard rubber waterfowl heads from old existing molds so that they could be used to make new ones. The new molds were a thermoplastic blend created using a roto-cast process. Our solution saved our customer time and money, and gave his new business a fresh start.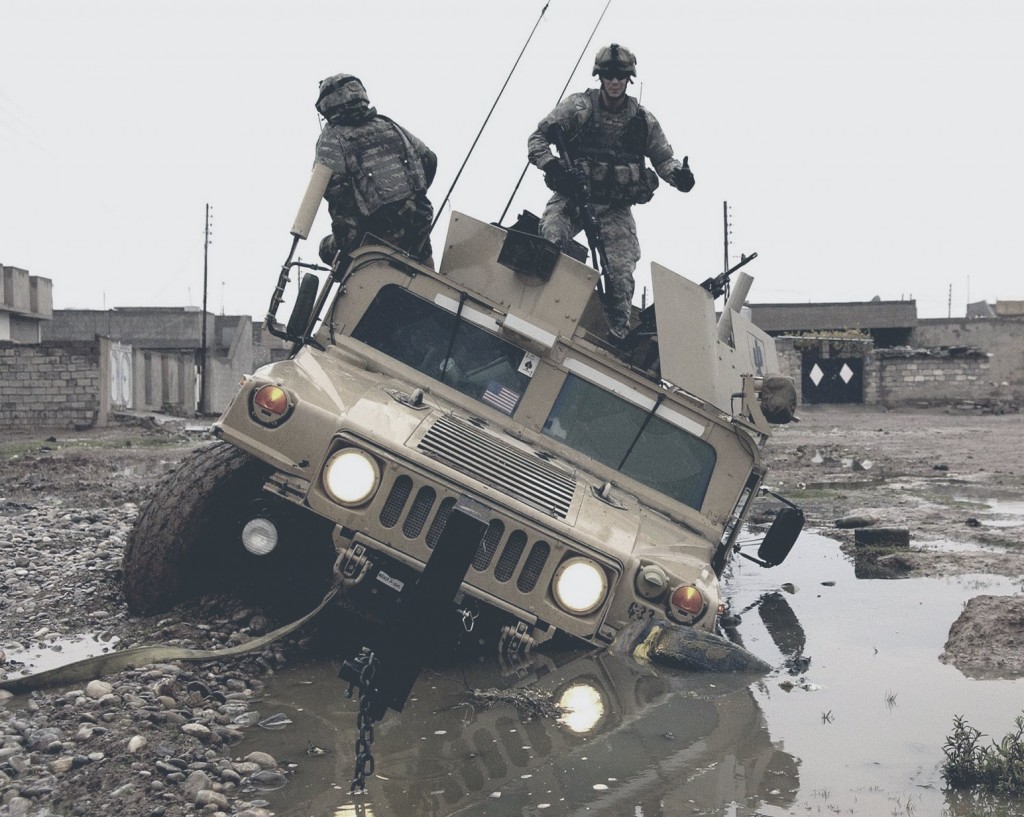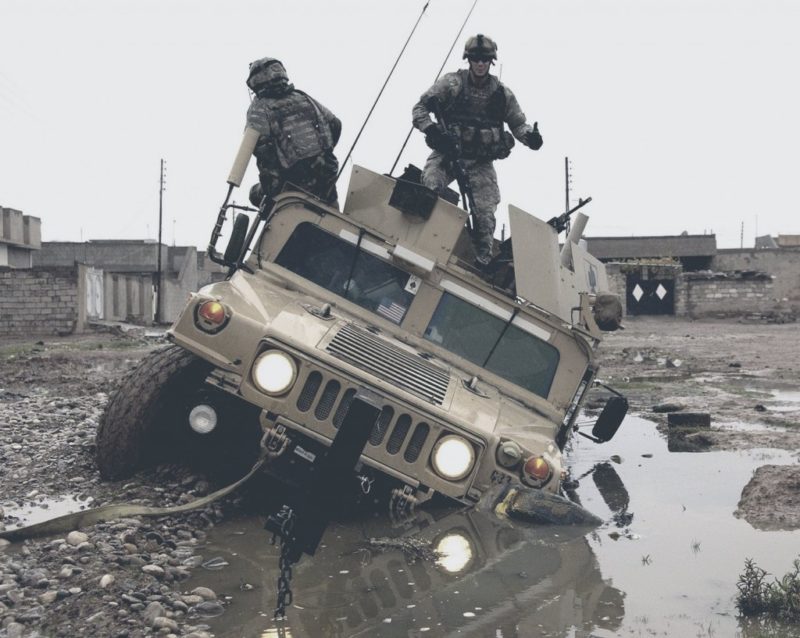 WHY MIDWEST RUBBER?
Durability
We can promise that our products perform better and longer than our competition. How? We test each and every design in-house, making sure it can withstand daily wear and tear for years to come. We will also assist in the design process when needed, providing guidance so you receive the best solution possible. Quantifying and testing our solutions ensures that our customers are guaranteed the best results.