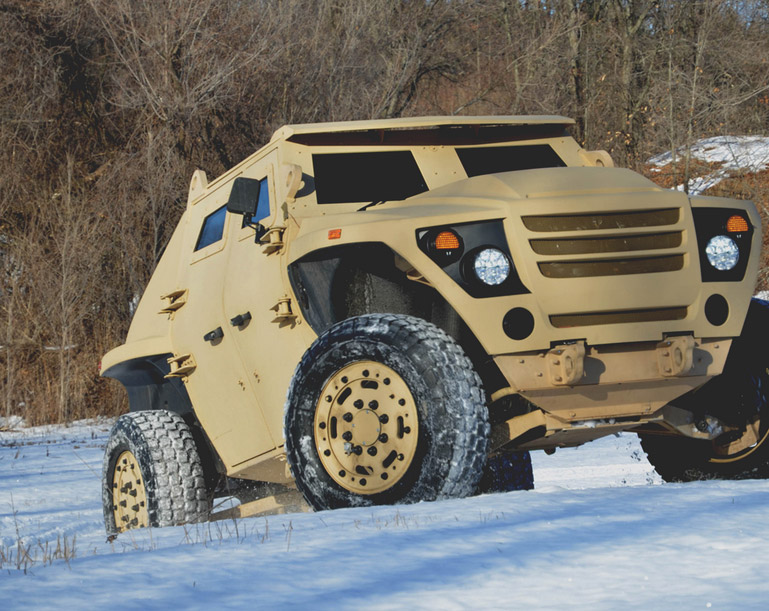 RUBBER SOLUTIONS FOR MILITARY GEAR AND EQUIPMENT
Midwest Rubber has maintained a strong relationship with the military for more than 60 years. As an American company, we're honored to play a part in supporting our country's most courageous industry.
When formulating solutions for our customers' problems, we are consistently guided by the principle that each client's needs are unique. This is especially true regarding the work we do for the United States Armed Forces. Military gear and equipment must be dependable, durable, and safe – anything less is simply unacceptable. A few of the products we have supplied to the military include shift boots, cushioning, seals, and insulators.
Midwest Rubber's unmatched capacity for specialization is one of several reasons we are preferred by the military. They also know they can count on Midwest Rubber to maintain privacy, which is why we've been entrusted with the manufacturing of classified components for tanks, aircraft, naval and military craft. We are proud of our ability to manage the confidential nature of these projects and the privileged position we hold in serving the military.
As our country's need for military gear and equipment evolves, the Midwest Rubber Company looks forward to our continued role as an industry partner to the United States Armed Forces and a leader in development. Meeting the expectations of each individual client is always a rewarding challenge, and we greatly value the opportunities we've had to collaborate with the military.
CAGE code: 3PPL4
SBA-certified
WHY MIDWEST RUBBER?
Durability
We can promise that our products perform better and longer than our competition. How? We test each and every design in-house, making sure it can withstand daily wear and tear for years to come. We will also assist in the design process when needed, providing guidance so you receive the best solution possible. Quantifying and testing our solutions ensures that our customers are guaranteed the best results.