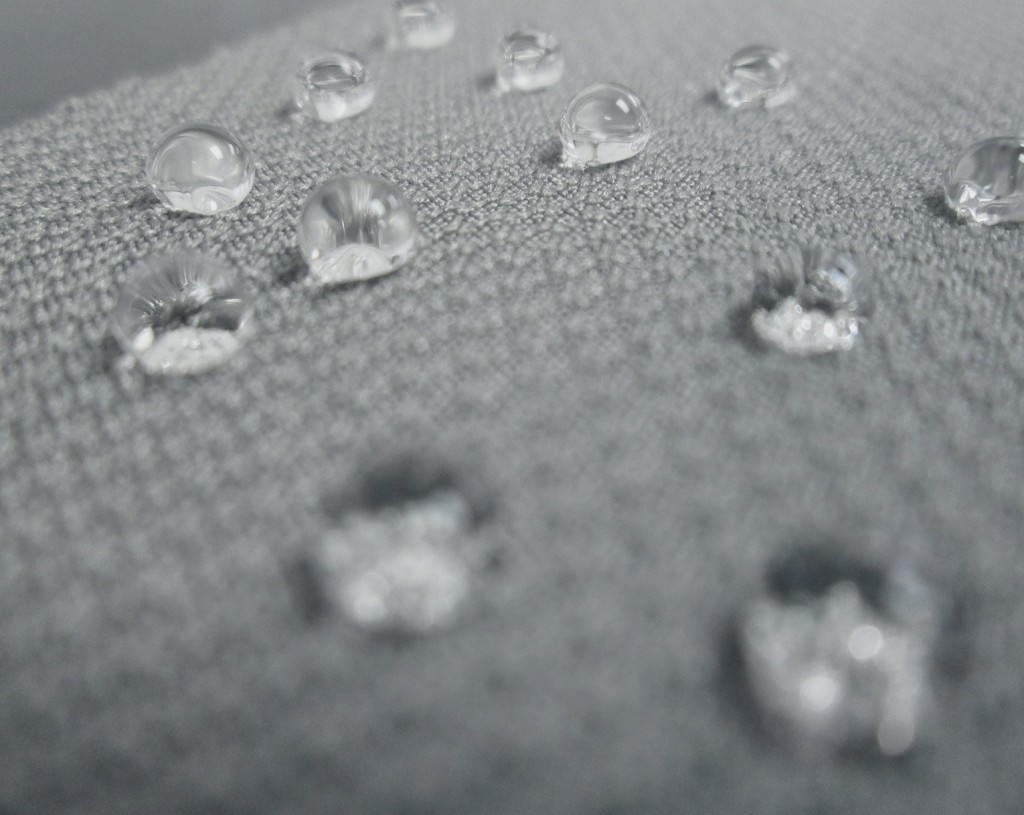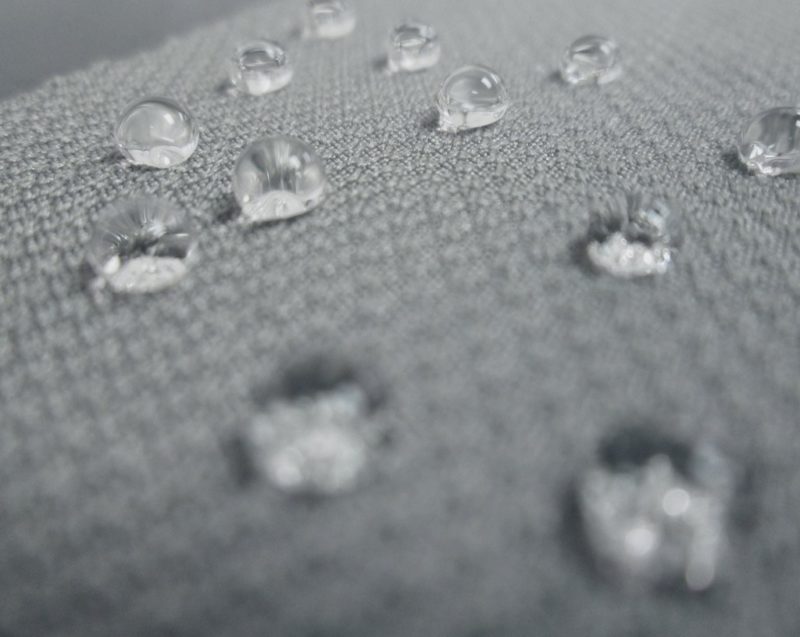 ANTIMICROBIAL
We keep the safety of our clients and their patients foremost in our mind.
Exposed parts on medical equipment are touched by hundreds of hands every day. Following each use, this equipment is thoroughly cleaned with harsh disinfectants, which is brutal to many materials. We've solved this problem with highly durable materials that have finished surfaces which are hermetically sealed. In addition, some materials are compounded with an antimicrobial additive. Our handles and grips are highly sought-after not only in the medical field, but across all industries.
ABOUT US
Our manufacturing and quality processes have been studied, analyzed, tracked and evolved to meet, and exceed the rigid standards within today's demanding manufacturing environment. Midwest Rubber has received a number of internationally-recognized quality certifications, as well as numerous distinguished supplier awards from many significant clients.