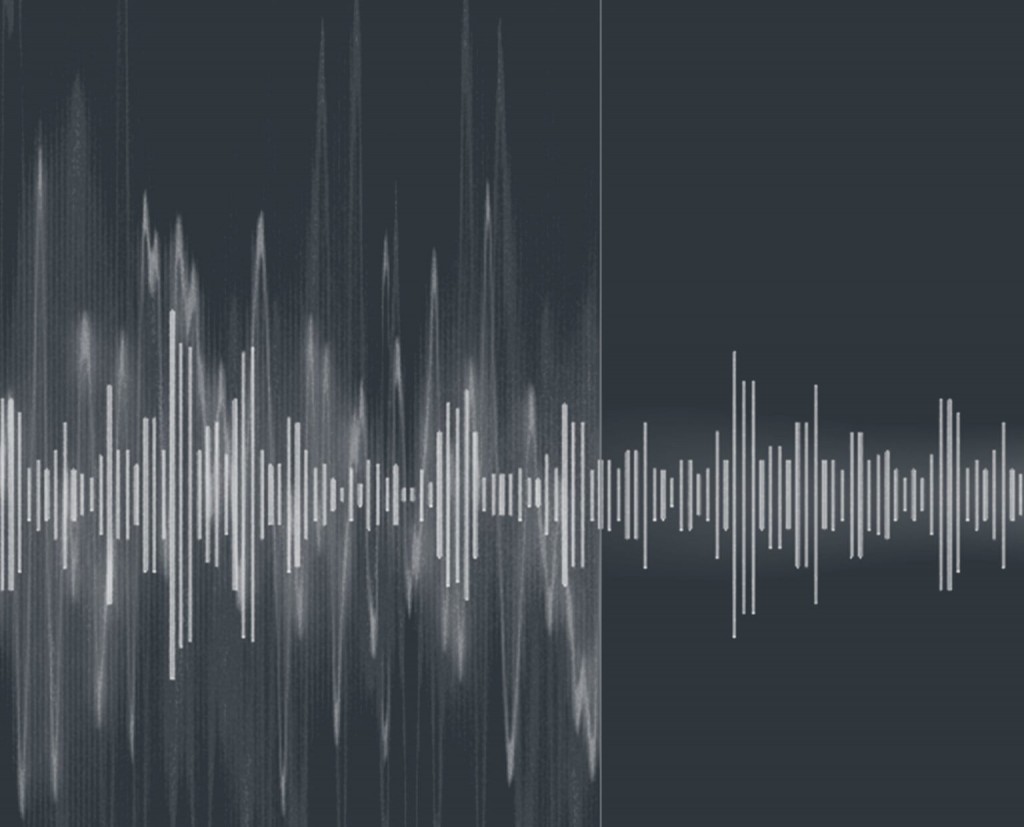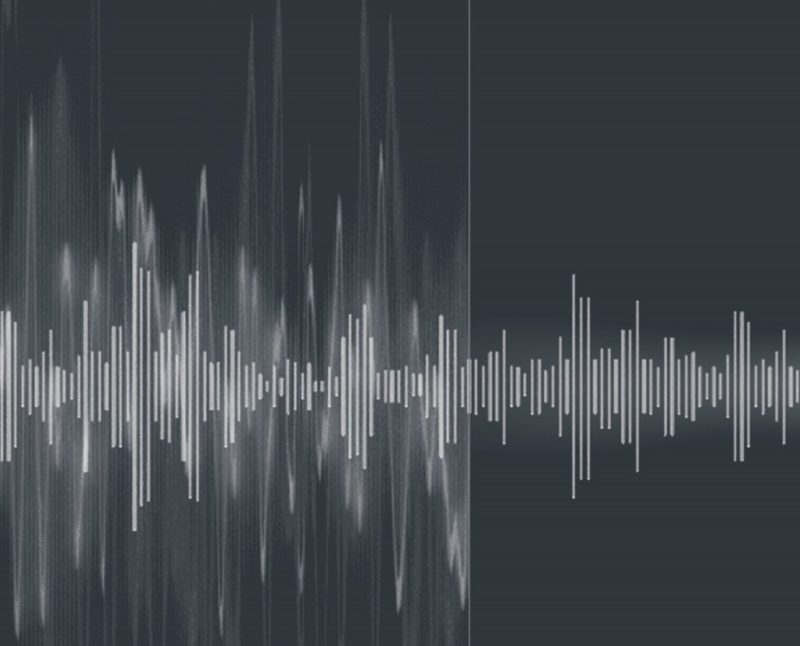 NOISE REDUCTION
Our solutions reduce noise disruptions caused by everyday machinery.
All types of motors, vehicles, drones, and other machinery cause excessive noise. This can disturb operations, productivity, and most importantly, peace of mind. Our noise reduction solutions work to eliminate the noise caused by everyday machinery; we produce a range of rubber padding and foam rubber, which can reduce the amount of noise penetration by up to 99%.
ABOUT US
Our manufacturing and quality processes have been studied, analyzed, tracked and evolved to meet, and exceed the rigid standards within today's demanding manufacturing environment. Midwest Rubber has received a number of internationally-recognized quality certifications, as well as numerous distinguished supplier awards from many significant clients.