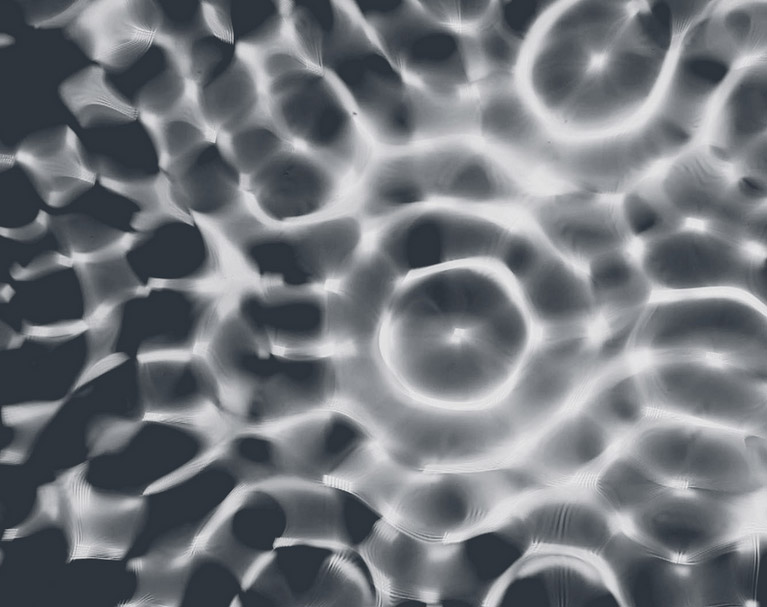 VIBRATION
Our solutions ensure less noise and a longer service life.
Noise vibration harshness (NVH) can be caused by any type of motor, and can be a huge source of stress and disruption – not just to the machine, but to you as well. We create our solutions using custom molded rubber and rubber-to-metal bonded parts, making them a premium solution for anti-vibration.
Our manufacturing and quality processes have been studied, analyzed, tracked and evolved to meet, and exceed the rigid standards within today's demanding manufacturing environment. Midwest Rubber has received a number of internationally-recognized quality certifications, as well as numerous distinguished supplier awards from many significant clients.