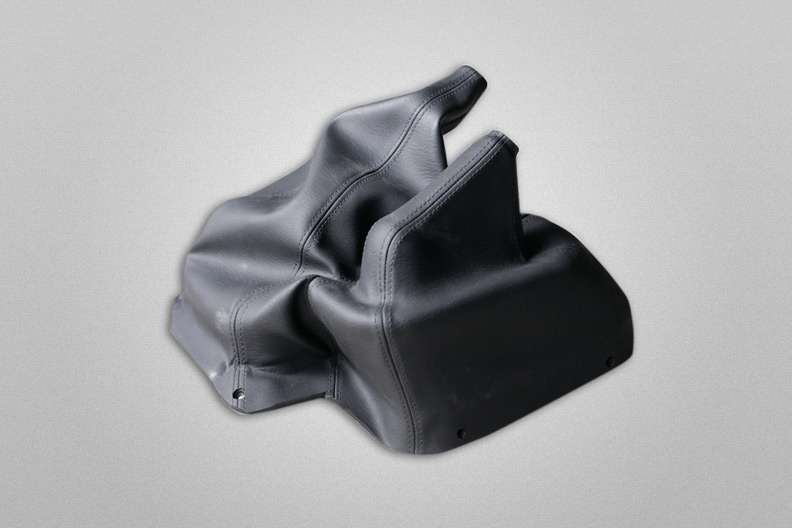 MILITARY VEHICLE DOUBLE SHIFT BOOT
CHALLENGE
Our customer needed a very large one-piece shifter boot for their military vehicles. The boot needed to cover two separate levers and allow zero penetration of sand while the vehicles were in operation in the desert.
SOLUTION
Our slush molding process allowed us to develop and produce a large one-piece military vehicle double shift boot that met our customer's specific requirements. The boot covered two levers and its durable PVC material could withstand extreme elements and keep desert sand from getting into the shifter.
WHY MIDWEST RUBBER?
Durability
We can promise that our products perform better and longer than our competition. How? We test each and every design in-house, making sure it can withstand daily wear and tear for years to come. We will also assist in the design process when needed, providing guidance so you receive the best solution possible. Quantifying and testing our solutions ensures that our customers are guaranteed the best results.