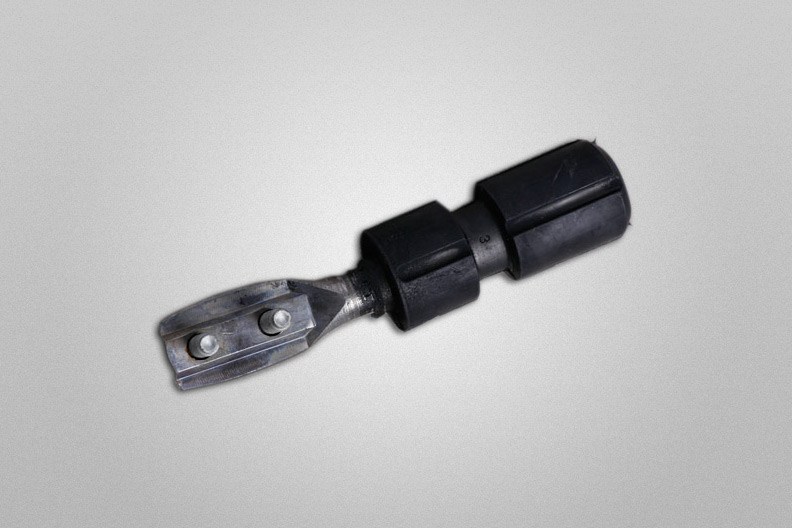 VIBRATION ISOLATORS
CHALLENGE
Midwest Rubber was asked by our customer to develop a process suitable for bonding rubber and metal to dampen vibration, in order to reduce stress on various types of critical equipment, within the automotive industry.
SOLUTION
In order to come up with feasible vibration isolators, the Midwest Rubber engineering team researched and developed a process that makes it impossible to ever remove the rubber material from the metal to which it is bonded without destroying both materials. The bond is permanent, and the process achieves the goal of reducing wear and tear on equipment. Our customer was satisfied with the solution, and it has been used across many types of machinery.
Vibration
Our solutions ensure less noise and a longer service life. Midwest Rubber strives to do everything we can to simplify your operations, and this includes reducing and eliminating excessive vibration caused by machinery. Noise vibration harshness can be caused by any type of motor, and can be a huge source of stress and disruption – not just to the machine, but to you as well. We create our solutions using custom molded rubber and rubber-to-metal bonded parts, making them a premium solution for anti-vibration.